September 1st, 2018
I lurv, lurv, LOVE the new cover for BORROWING ALEX!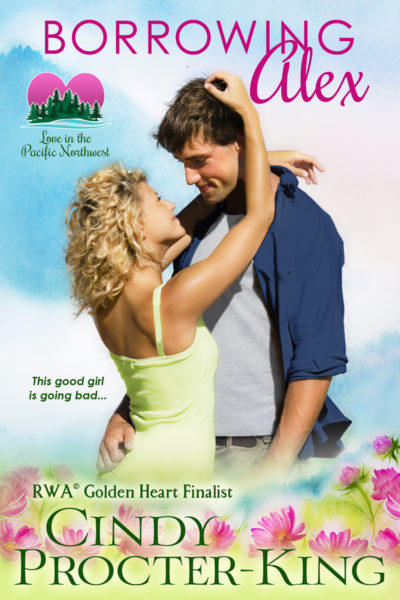 The female model in the photo is actually the same girl from the previous BORROWING ALEX cover, but now she's up close with her guy. My cover artist, Kim Killion, has done an amazing job pulling together a look for the Love in the Pacific Northwest series.
Check out BORROWING ALEX at these retailers:
By the way, did you know you can now buy eBooks at Wal-Mart? BORROWING ALEX currently has a limited time $3 off savings at Wal-Mart! Check it out here!