GETTING OVER BRETT, releasing in eBook April 3rd, is already available in print from Amazon and Barnes and Noble!
Canadians, the book is showing on Amazon Canada, but don't buy it yet. An Amazon-Canada edition is coming, and it'll be cheaper than the print edition from third party sellers currently showing on Amazon Canada. It makes no difference to me as an author, royalty-wise, if you order your print copies from Amazon Canada or a third-party distributor. I'll still earn the same amount. The difference hits your pocketbook and earns money for the third-party distributor. Fellow Canucks, have no fear, I'll post the link to the best-value-for-your-Canuck-buck print version of GETTING OVER BRETT as soon as I have it.
Also, here a couple of early reader reviews:
From a reader in Texas:
He was her brother's best friend, her childhood crush and her first time lover, but he crushed not only her heart, but also her spirit. None other has ever measured up, but she so wanted her happy ever after. Then after those four agonizing years there he was standing in her living room expecting to stay in the spare room for a month! The author has written a clever, sassy, sweet, cute, and surprisingly deep story about childhood longings and major disappointments. I enjoyed every minute spent reading this book and give no spoilers. I voluntarily reviewed an advance copy. Most highly recommend.
And a reader in the Pacific Northwest!
Tori + Brett forever says it all. Tori & Brett were so enjoyable as they struggled to define their relationship. Their humor and banter made the story that more enjoyable. Living in the Pacific Northwest makes this more fun to read and relate to. Will continue to enjoy these great books.
Only three weeks to release day! Sign up for my newsletter to get excerpts over the next couple of weeks and also a New Release Alert when the eBook comes out!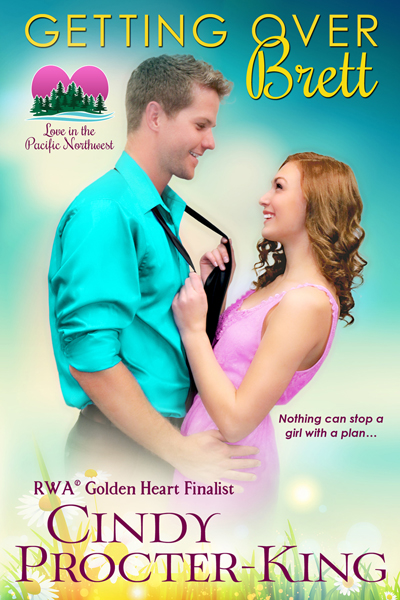 I'll post more info as it comes!