You guys, I am thrilled to share that Getting Over Brett is now available on all major eBook retailer sites as well as in print from Barnes and Noble and Amazon! The book has over 50 reviews already on Amazon. That's the most reviews I've ever had on release day. Thank you, readers!
I've been sharing the cover a lot lately on my blog, but just in case you've missed it…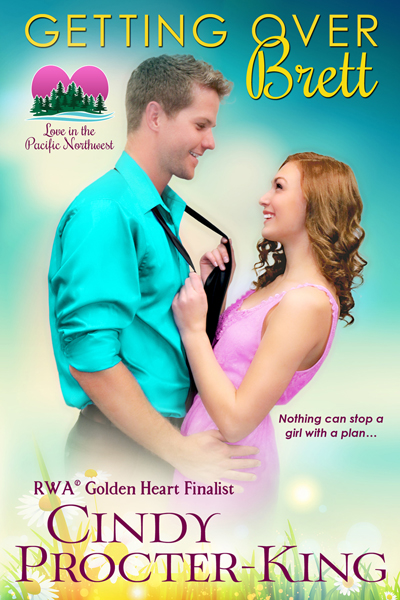 Quick Links:
If you read the book and like it, reviews on your retailer site of choice are very much appreciated!
By the way, did you know you can follow me on BookBub and/or Amazon to get notifications of new releases? Just visit your site of choice and make sure to click the Follow button.